When Digital Extremes started developing a new game called Dark Sector in the year 2000, the idea for Warframe first came to them. The corporation sought to create their own game internally because it had been successful in assisting other publishers and developers at the time. Dark Sector incorporated some of the original framework but was drastically changed from the original idea when it was finally published in 2008 after numerous delays. After the popularity of free-to-play games, in 2012, the creators used their older Dark Sector concepts and visual assets in their self-published Warframe game.
Merch Based On Warframe. Shop Online Merchandise, Collectibles And Clothes Inspired By Games Series. Wide Products Selection.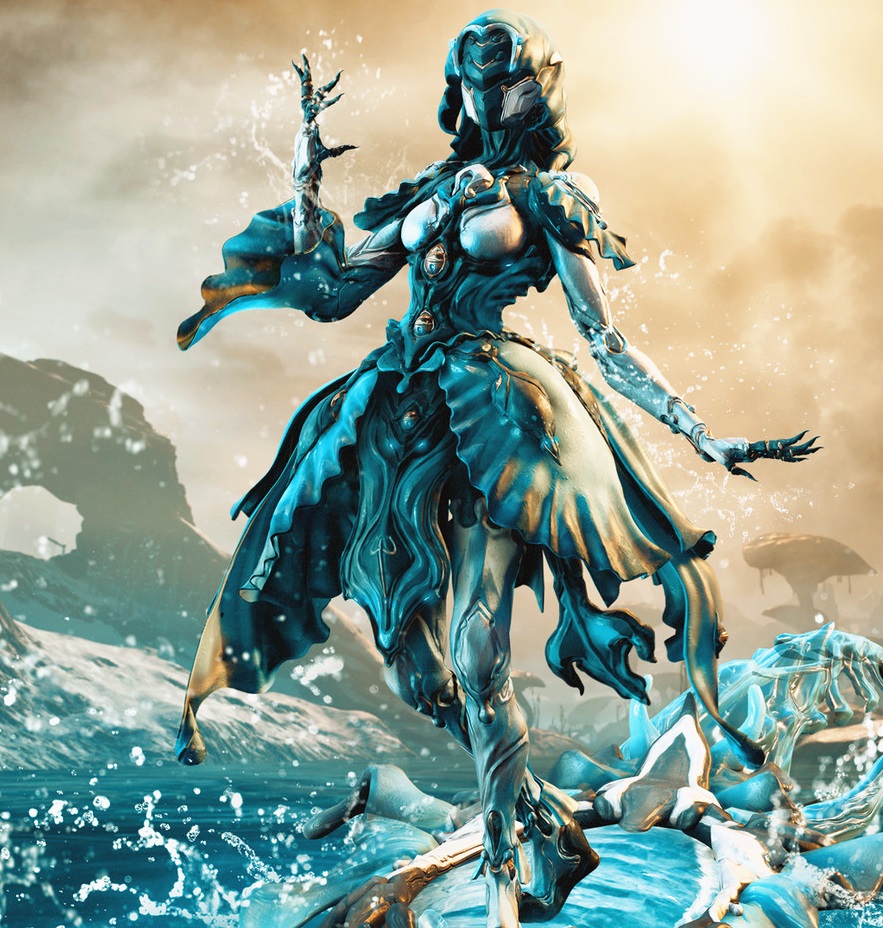 Dark Sector as a precursor
The basic concept for Canadian developer Digital Extremes' prior game, Dark Sector, served as the basis for Warframe. Before then, Digital Extremes was recognized as a work-for-hire studio, collaborating with other studios to finish development. One such project was the collaboration with Epic Games on the 1999 game Unreal Tournament and its follow-ups Unreal Tournament 2003 and Unreal Tournament 2004. When Epic tried to merge with Digital Extremes, they discovered that there would be problems with the Canadian government that would prevent the merger. As a result, the studios decided to go their separate ways.
Dark Sector was created by Digital Extremes in an effort to establish themselves as a leading firm. When it was first released in February 2000, it was described as mixing "the intense action features of Unreal Tournament with the scale and character progression of a permanent online universe."
In the year 2011, Digital Extremes was having trouble landing work-for-hire contracts. The studio still employed roughly 250 people at this time, despite having to make some layoffs. Digital Extremes went back to the original Dark Sector concept from 2004 and looked to build it as a free-to-play game in an effort to develop their own IP and try to capitalize on the increase in free-to-play games. Since Sinclair and CEO of Digital Extremes James Schmalz planned to pitch the game to publishers during that year's Game Developers Conference in March 2012, the team had to make a prototype within one to two months of the decision being made.
In around nine months, they completed a playable version of the game, Lotus at the time. Along with this, the development team built the game's server architecture and the microtransaction mechanism they had in mind for it.